Things to see and do around
the Coorong & Meningie
Local Experiences
1 Pelican Path Yunti Ngopun Ngami – the Ngarrindjeri phrase for 'Together We Walk' captures the 400m interpretive path along the waterfront which highlights European, Aboriginal and environmental history of the Meningie region.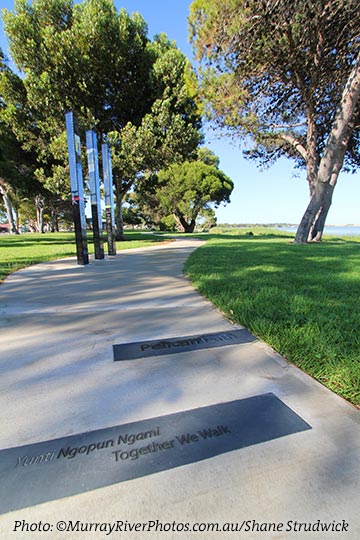 2 "Birdman of the Coorong" SA's only genuine Bushranger
3 Meningie Cheese Factory Museum displaying local history including primary production and the fishing industry
4 Meningie Hill Lookout 360° views of the area
5 Flip-Flop Windmill believed to be unique to the area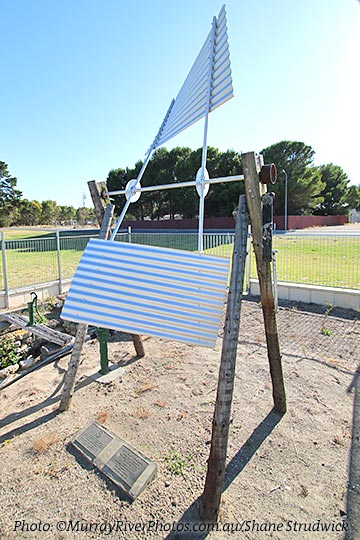 6 Bird watching – the region is home to 230 bird species where you can follow the Coorong Birdwatcher's Trail.
7 Pink Lake – the pink colouring is caused by a chemical called carotene produced by an aquatic plant, (Dunaliella salina), to protect it from the sun's rays. The pink colouration increases as the lake dries out in summer
8 Point Malcolm Lighthouse overlooks the Narrung Narrows. It is the only inland lighthouse in the southern hemisphere, just 30 minutes drive from Meningie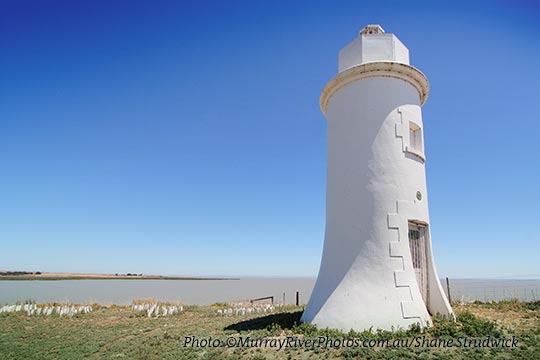 9 Raukkan Church depicted on the Australian $50 note and David Unaipon
10 Historic Mark Point Windmill, Limestone Tank and Trough situated on the Kartoo 4WD track
11 Camp Coorong Ngarrindjeri Cultural Centre and Museum
12 Coorong vantage points including Parnka Point, Long Point and Mark Point
13 Chinamans Well used by the Chinese travelling from Adelaide to the Victorian Goldfields in the 1850's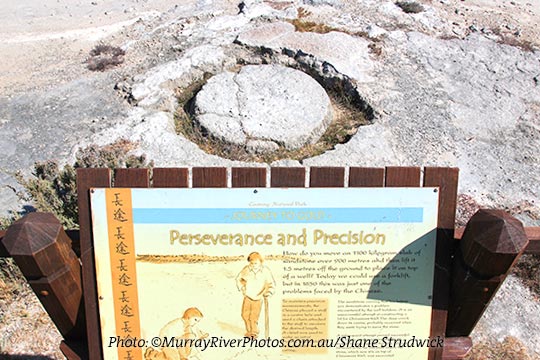 14 Historic South Road Causeway "Very Good Water" rock
15 Jane McNinamen's Grave, a local murder victim story
16 Jack Point Observatory a very large Pelican Rookery
17 Salt Creek's replica Oil Rig Australia's first oil drilling site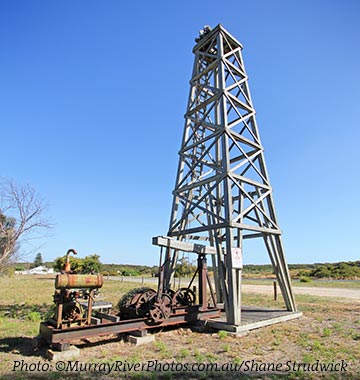 18 Forty Two Mile and Tea Tree Crossing where the Ninety Mile Beach is a favourite Surf Fishing spot
19 Boothby Rocks a natural outcrop of Granite Rocks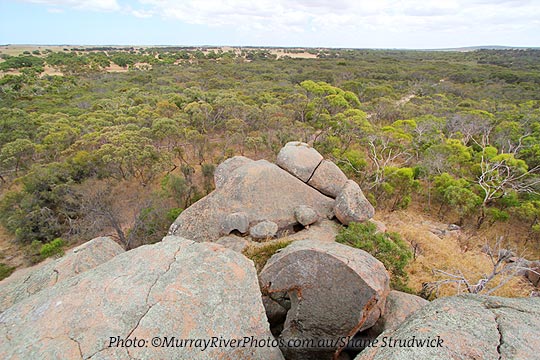 20 Alexander Tolmer's Gold Escort Route which saved South Australia from bankruptcy.
Meningie places of interest
21 Lions Jubilee Park offers gorgeous views of Lake Albert and has electric barbecues, playground, boat ramp, jetty, fishing, public toilets and a safe swimming area to enjoy.
22 Turner's Residence which was a former hospital.
23 Meningie Hotel, originally a single storey building est. in 1867.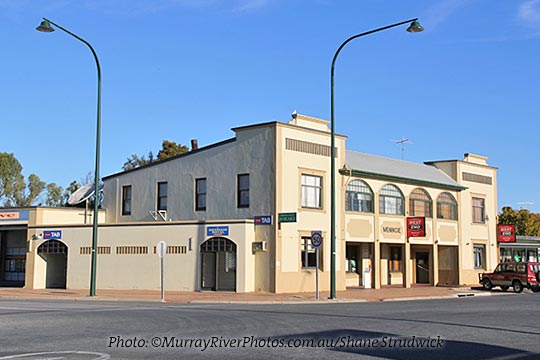 24 St John the Evangelist Anglican Church built in 1891. Meningie and other river towns were ministered to by clergy from the mission boat 'Etona'.
25 The Institute built in 1889. Now 'The Chambers' and home to Coorong Cottage Industries Inc., and Visitor Information Centre. Here you will find home baked goods and a large selection of locally produced crafts. The front verandah is paved with flagstones dug from the Coorong.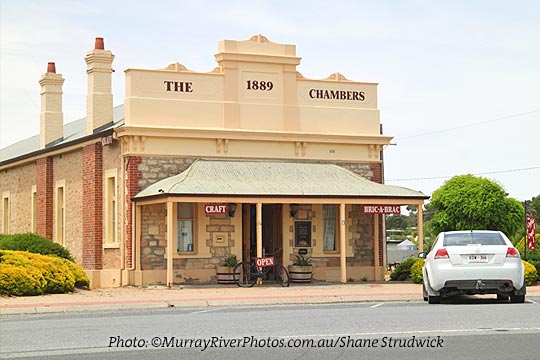 26 Old School Building built in 1889. The school and teachers residence.
27 Gundale Cottage, circa 1860, old Cobb & Co. change station about 1.5kms north of Meningie
Places of interest near Narrung
28 Campbell House and Campbell Park – homes of original landowners along Narrung Road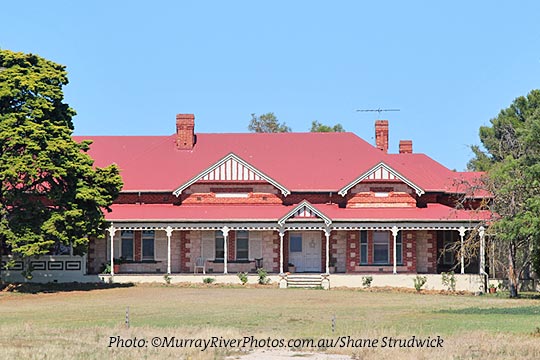 29 The Barrages at Pelican Point, where the fresh water meets the salty Coorong water. Home to a great number and variety of birds, however there is no public access
30 Poltalloch Station was established in 1839 by Neill Malcolm of Poltalloch Estate in Scotland. Today, it is on the Register of the National Heritage Estate (near Point Malcolm Lighthouse)
---
Local Coorong Experiences