The unspoit Coorong…an ancient naturally beautiful landscape
A little under two hours drive from Adelaide you will discover a spectacular natural ancient landscape…an unspoilt and untouched coastal wilderness that is breathtaking and abundant…welcome to Coorong Country!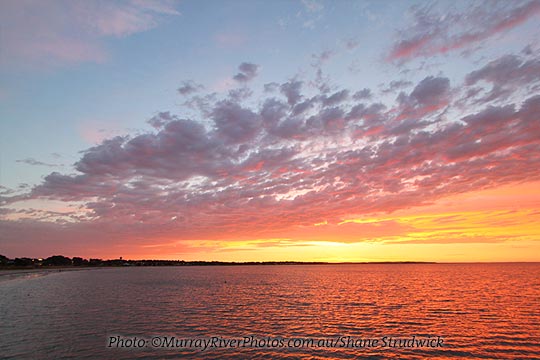 Soak up the peaceful atmosphere and relaxed lifestyle of our laid back waterfront town of Meningie, the gateway to the Coorong National Park and Coorong Country. You will find us on the shores of vast Lake Albert; a freshwater lake separated from Lake Alexandrina by the Narrung Narrows at the northern end of the Coorong and fed by Australia's great Murray River.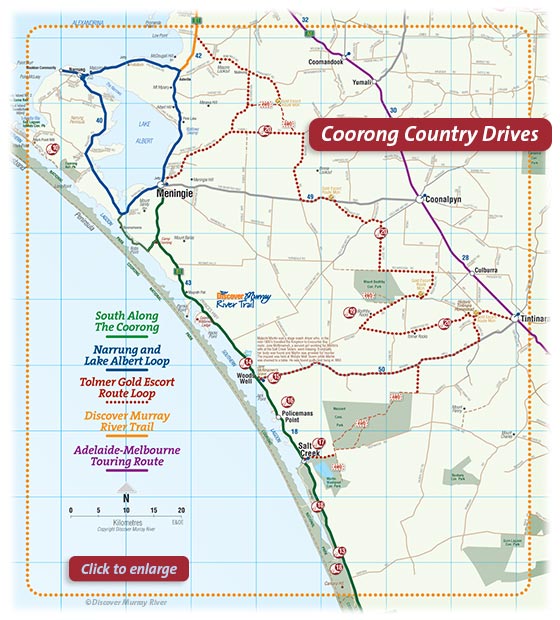 Meningie today offers a variety of eating facilities where you can experience the famous Coorong Mullet or buy it fresh direct from one of the many local fishermen and cook your own in the Lions Jubilee Park. The park takes in gorgeous views of Lake Albert and has electric barbecues, playground, boat ramp, jetty, fishing and a safe swimming area to enjoy. Water sports and activities are a favourite on Lake Albert.
The Mall in the centre of town has a country bakery, a liquor store and supermarket. Meningie also has a good range of accommodation styles to suit all tastes and budgets. Along with all the services of banks, hotels, post office and more!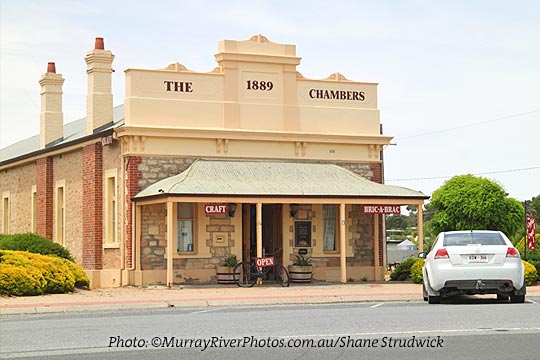 There are walking trails of varying distances that meander through the township. Panoramic 360° views are possible from the lookout on the eastern side of town.
The main industries of the district include dairying, beef, fodder, crops, wool and commercial fishing. The surrounding area abounds with wild life, particularly in the Coorong.
Only 150 kilometres from Adelaide you can travel via the South Eastern Freeway to Tailem Bend, before turning south onto Highway 1 – Princes Highway or enjoy the Adelaide to Melbourne Touring Route when coming up from Kingston SE and the Limestone Coast.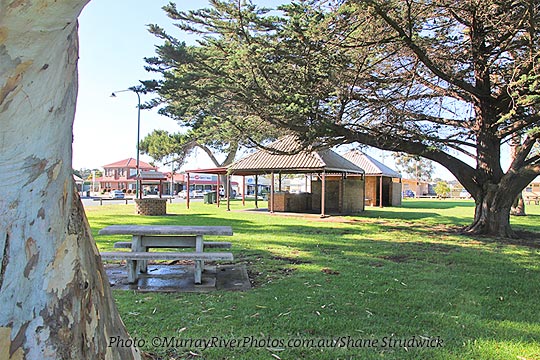 Coorong Country Drives
Enjoy our unique region with 2 great drives.
Good weather roads enable visitors to travel the scenic route around Lake Albert and backwaters where bird life abounds. You'll find Australia's only inland lighthouse at Point Malcolm and Raukkan's famous church that features on Australia's $50 note.
The Coorong Drive takes in excellent bushwalking trails, ocean beach fishing and camping as well. A longer stay means you can partake of our unique and wonderful region.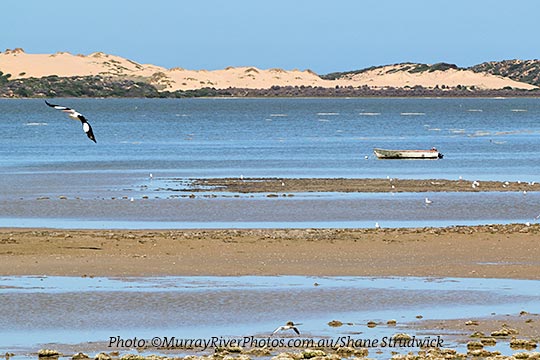 Gateway to the Coorong National Park
The Coorong National Park is a spectacular saline lagoon stretching 140km. It is separated from the Southern Ocean by sand dunes and windswept beaches of the Younghusband Peninsula, and is internationally significant under the Ramsar agreement as a migratory wader and waterfowl refuge.
The Coorong is ideal for birdwatching and photography with its distinctive landscape in an important breeding area for the Australian pelican and is a refuge for ducks, swans, cormorants, terns, grebes and around 230 migratory birds that travel annually from Siberia, Alaska, Japan and China. In fact you can enjoy the Coorong Birdwatcher's Trail!
Enjoy the drive along the Coorong south to Salt Creek and you'll soon see why the Coorong is considered one of Australia's unforgettable and spectacular National Parks.