Coorong bird watching
The Coorong is ideal for birdwatching and photography with its distinctive landscape in an important breeding area for the Australian pelican and is a refuge for ducks, swans, cormorants, terns, grebes and around 230 migratory birds that travel annually from Siberia, Alaska, Japan and China.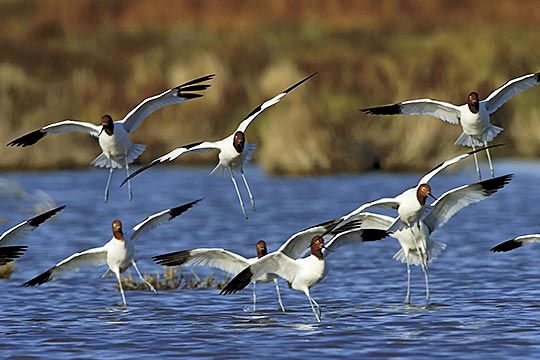 Beach Closure
To protect the Hooded Plover, the ocean beach is closed to vehicles from 24 October to 24 December each year. This closure applies to the beach from Tea Tree Crossing to the Murray Mouth.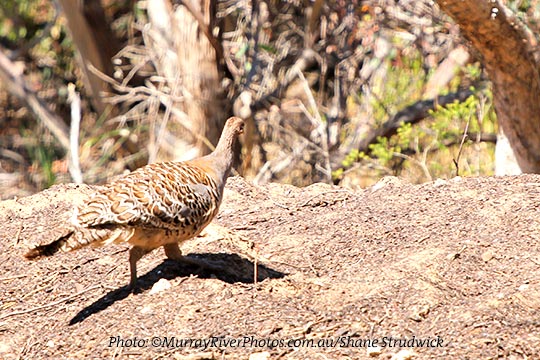 Some birds encountered in the Coorong, Lakes Albert and Alexandrina area.
Australian Pelican
Swan
Mallee Fowl
Emu
Darter
Cormorants
Ibis
Numberous Ducks
Eurasian Coot
Purple Swamphen
Grebes
Egrets
Herons
Spoonbill
Masked Lapwing
Red Necked Avocet
Stilts
Dotterel
Stints
Terns
Cape Baron Geese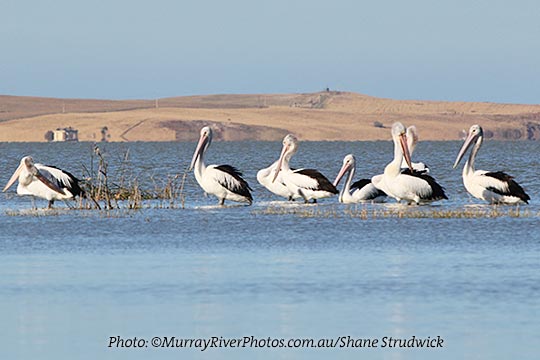 Local Coorong Experiences