Meningie's Pelican Path
Yunti Ngopun Ngami – the Ngarrindjeri phrase for 'Together We Walk'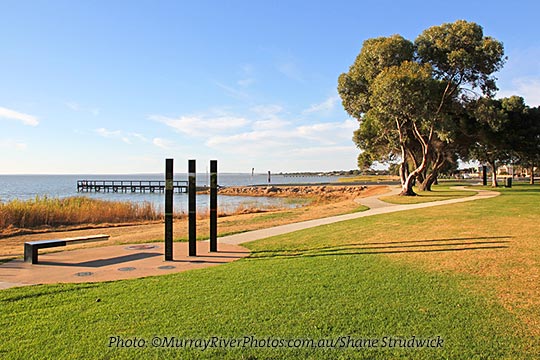 The Friends of Meningie and the Lower Lakes and Coorong Recovery team created a wonderful Pelican Path, Meningie's new interpretive trail.
The Pelican Path, is an interpretive walk which highlights the European, Aboriginal and environmental history of the Meningie region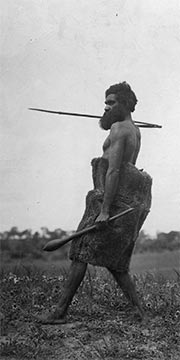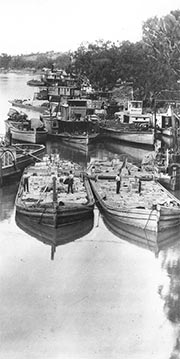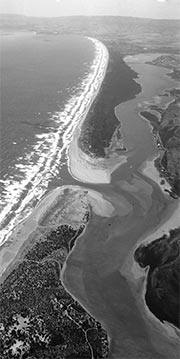 The trail is the first step in restoring habitat along Meningie's lakefront for local wildlife and to improve Lake Albert's health in the Meningie area. It also aims to make the lakefront even more attractive for the local community and visitors to enjoy.
The environmentally sensitive design of the trail includes a 400m textured pathway, interpretive signage, seating and viewing platforms. It focuses on the importance of the environment to the region, local community and the Ngarrindjeri, as well as the area's history.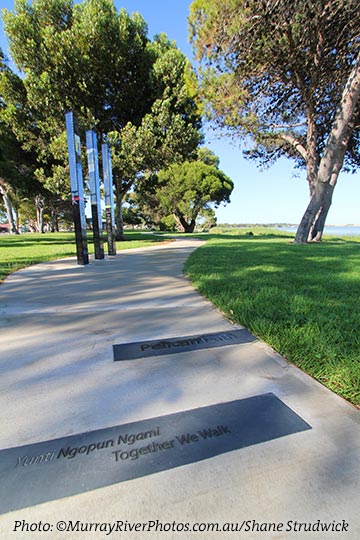 The local community, Ngarrindjeri, Meningie Area School and the Coorong District Council were closely involved in every stage of the project, from developing project plans to writing the interpretive signage, and will continue to play a key role in the next phase of work and in maintaining the path in the future.
Community volunteers planted more than 1,000 native plants along the foreshore as part of the project to improve habitat along the lakefront.
This project is part of the South Australian Government's Murray Futures program funded by the Australian Government's Water for the Future strategy.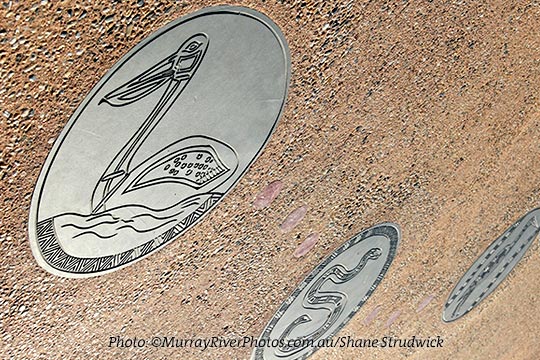 ---
Local Coorong Experiences